The Register: Calls for UK civil servants, including tech spenders, to enhance STEM proficiency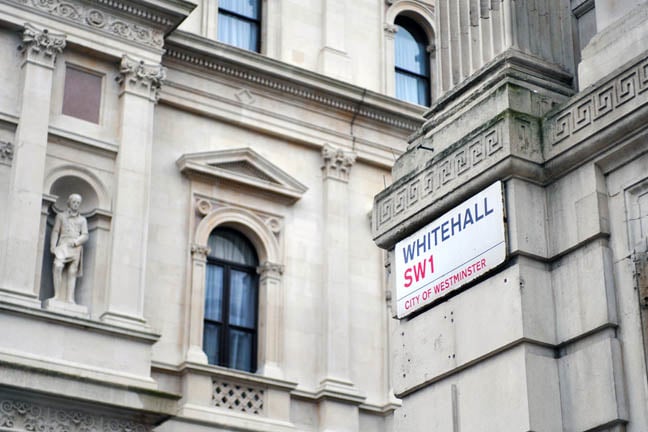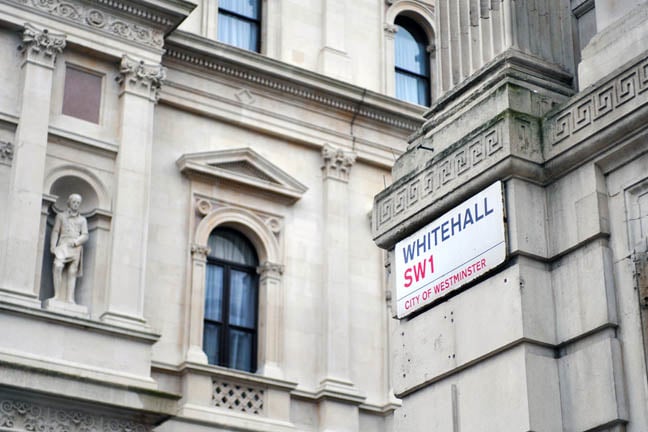 UK citizens may have concerns about the technological abilities of Whitehall civil servants, but the Department of Science, Innovation and Technology (DSIT) has taken a step towards addressing this issue by joining the STEM Futures scheme. This scheme aims to connect civil servants with experts from diverse backgrounds, ranging from data science to systems thinking. This partnership offers learning opportunities such as shadowing, placements, and mentoring to boost civil servants' STEM skills. Tech companies, research institutes, and universities will provide real-world experiences outside of Whitehall.
The STEM Futures scheme is run by the Government Science and Engineering (GSE) Profession, which includes organizations from industry, academia, and the public sector. DSIT has long been working to bring cutting-edge expertise into government and is also involved in the Expert Exchange scheme, which aims to improve the department's collaboration with the science and technology sectors. This scheme involves secondments for experts from industry and academia.
DSIT aims to make working closely with experts and stakeholders the standard approach to policymaking, and joining the STEM Futures scheme reinforces this mission. The department faces several challenges, including a complex ERP procurement project and the UK government's telecoms strategy, which would benefit from civil servants being well-versed in technology.
To enhance its technical expertise, DSIT has appointed Dave Smith as the UK's new technology advisor, replacing Sir Patrick Vallance. Smith, who previously served as the tech director at Roll-Royce, has a background in networking, security, and other related fields. This appointment aligns with DSIT's goals of seizing the potential of groundbreaking technologies like AI.
By participating in the STEM Futures scheme and making strategic appointments, DSIT is taking steps to ensure that civil servants have the necessary skills and knowledge to effectively navigate and implement technology in government operations.