Sword, a Major Technologies Transformation Organization, Joins Forces with WADA in a International Partnership Agreement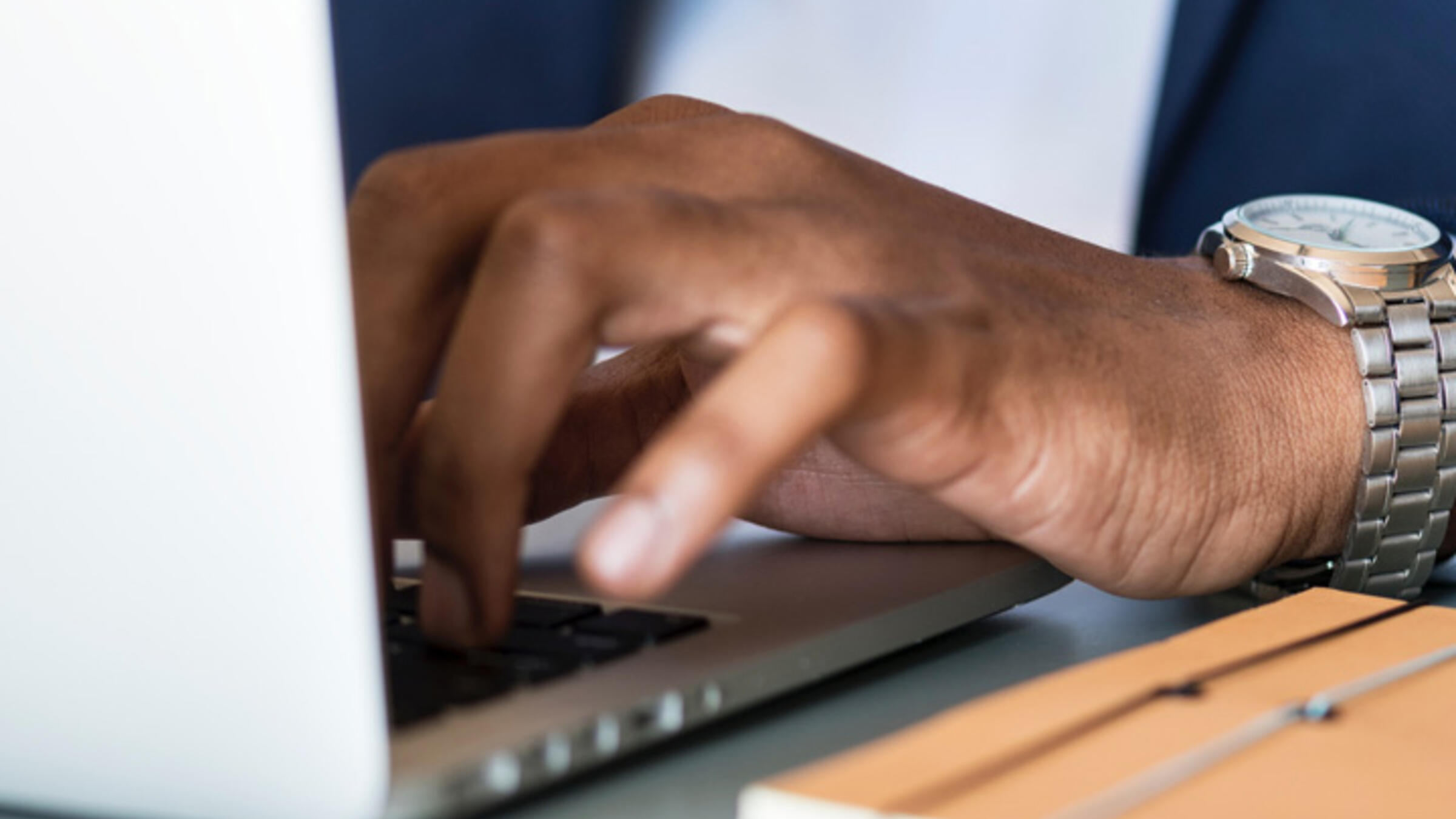 This week, the Planet Anti-Doping Agency (WADA) created history by signing a 5-year partnership agreement with Sword Group. This agreement marks Sword as WADA's very first international companion and their exclusive international IT companion. As aspect of the agreement, Sword will offer direct funding annually more than the course of 5 years and in return, WADA will delegate a portion of its IT activities to Sword.
A single of the essential responsibilities delegated to Sword is the improvement of WADA's Anti-Doping Administration Management Program (ADAMS), operations, and mobile applications such as Athlete Central and Doping Manage Officer (DCO) Central. Sword's knowledge and encounter in technologies transformation will considerably advantage WADA by enhancing its IT options and solutions for stakeholders. It is anticipated that the partnership will lead to a 25% raise in capacity for ADAMS.
WADA's President, Witold Bańka, expressed his excitement more than the partnership, stating that it is a considerable moment for WADA and a constructive improvement for clean sport worldwide. The aim of the partnership is to boost the efficiency and effectiveness of anti-doping efforts, creating life less complicated for athletes and enhancing the operate of the anti-doping neighborhood.
Chairman and CEO of Sword, Jacques Mottard, emphasized the alignment of this agreement with Sword's Environmental, Social, and Governance project. He expressed self-confidence in the good results of the partnership, highlighting the trust and mutual respect in between the two organizations.
This partnership is a outcome of WADA's commitment to securing private funding to supplement its annual spending budget received from the Sport Movement and governments globally. WADA aims to attract other organizations prepared to invest in the integrity of sport, with the objective of strengthening the anti-doping technique and advertising wellness and fairness worldwide.