Officials on Sullivan's Island urge residents to heed scientific proof concerning ongoing Coyote issues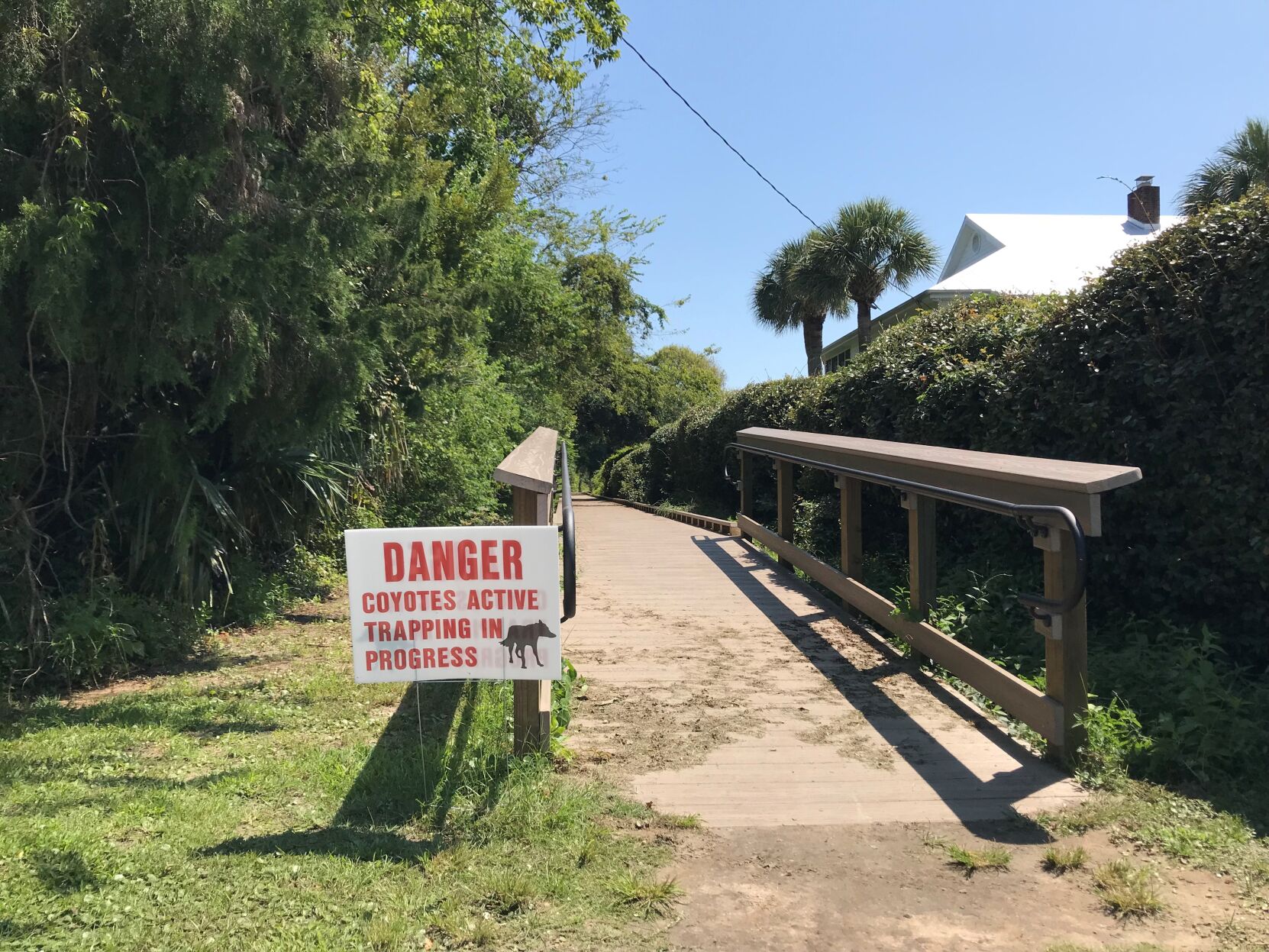 Residents of Sullivan's Island have been taking precautions against coyotes given that a dog was killed in August. Concerned residents sought answers from Town Council on September 18. One particular resident, Jim Whiteside, who had his Jack Russell terrier attacked in February, expressed concern that coyotes could potentially attack a kid if action is not taken.
At an afternoon council committee meeting attended by 30 men and women, residents discussed the possibility of hunting coyotes or cutting back the maritime forest exactly where the predators reside. The current spike in concern comes immediately after several coyote attacks on dogs close to stations 26 and 27 on the beach in August. In 1 instance, two coyotes carried off a compact dog, presumably killing it. In response, the town improved trapping efforts and has caught at least 3 coyotes given that then, with the intention of killing them.
The Police Chief, Chris Griffin, stated that the raise in trapping efforts is due to the current raise in coyote activity. Statewide, much more than 26,000 coyotes had been killed final year, mainly by hunters.
Residents expressed their issues and questioned what measures can be taken to safeguard themselves. Griffin and Administrator Andy Benke urged residents to report sightings and interactions with coyotes to the police. They also pointed out that residents can set traps on their personal properties with the assistance of experts who have a state permit. They reminded residents that firearms can not be fired on Sullivan's Island.
One particular resident, Wayne Guckenberger, recommended that addressing the maritime forest is critical and that the town is wasting its time if it is not dealt with. The dense forest, which has been a supply of contention on the island due to blocked ocean views, may possibly be a contributing element to the coyote population.