NKyTribune's Covington Organization Council Luncheon Focuses on Bankers' Insights into Today's Financial Atmosphere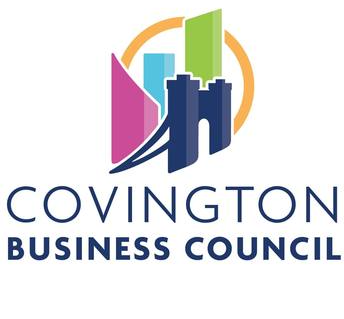 The Covington Organization Council is hosting its month-to-month luncheon, and this month's subject is Today's Financial Atmosphere. Taking spot on September 21st from 11:30 a.m. to 1 p.m., the occasion will be held at the Radisson Hotel in Covington.
Throughout the luncheon, 3 neighborhood bankers will be speaking on numerous elements of the financial atmosphere. They will cover subjects such as interest prices for borrowing, credit circumstances, simple understanding of underwriting specifications, and the excellent of credit requests.
The panel of speakers involves Jacob Holbrook from 1st Economic Bank, Jayson Payne from Republic Bank, and Corey Sidebottom from 1st National Bank. The discussion will be moderated by Judith M. Rose of FHLB Cincinnati.
If you are interested in attending this occasion, please click right here to register.
Note: The rewritten content material has been divided into paragraphs to strengthen readability.