Newport Business Association to Host Luncheon Panel on 'Education & Workforce Development' – NKyTribune (Sept. 27)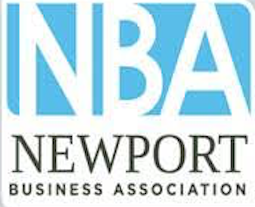 The Newport Business Association will be hosting a meeting on Wednesday, September 27. The meeting will include a luncheon and a panel discussion on "Education & Workforce Development." The event will take place from 11:30 a.m. to 1 p.m. at the Newport Independent Schools Administration Building, located at 30 West 8th Street. Attendees can park for free on West 8th Street or in the school parking lot.
The panel will feature several notable individuals, including Tony Watts, Superintendent of Newport Independent Schools, Ellen Bates from Brighton Center, Jenny Sand from Northern Kentucky University, and Dee Hornback from Interactive College of Technology. Each panelist will discuss the initiatives and efforts of their respective school or organization in relation to education and workforce development, with the aim of meeting the needs of today's workforce.
To provide added convenience, a complimentary lunch will be provided for attendees. Those planning to attend are kindly requested to RSVP for the complimentary lunch by emailing bholiday@newportky.gov no later than Monday, September 25.