Malcolm Brogdon expresses aggravation more than Celtics' unsuccessful offseason trade, NBC Sports Boston reports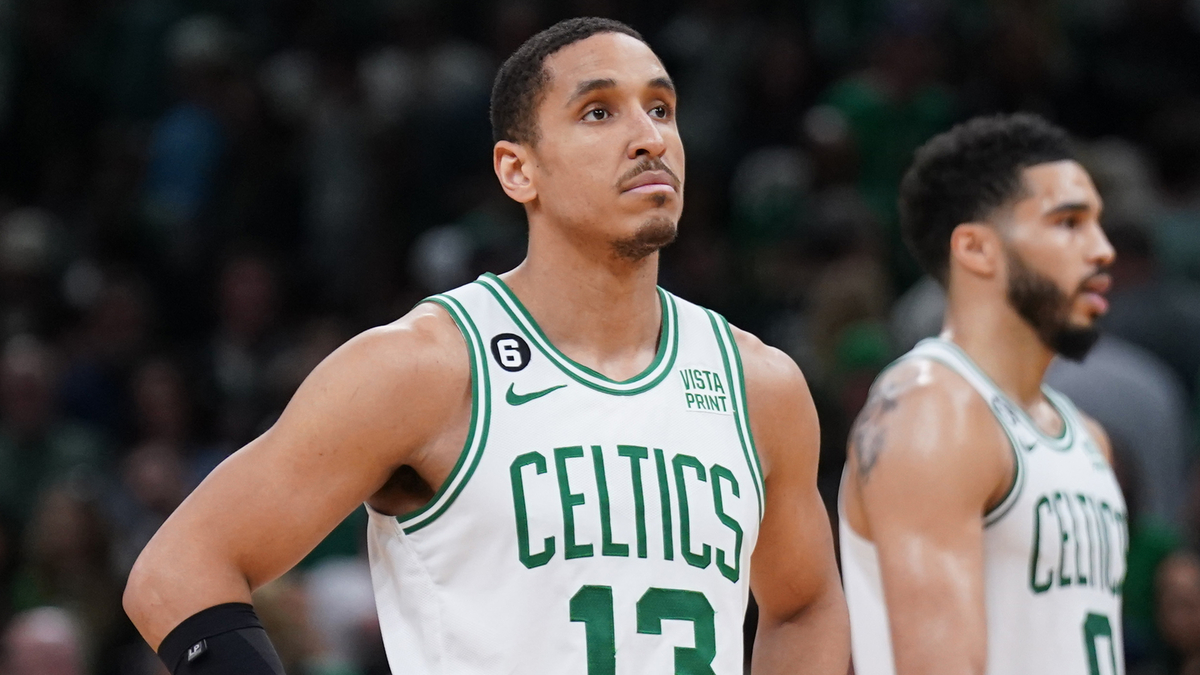 The Boston Celtics' failed try to incorporate Malcolm Brogdon in their trade for Kristaps Porzingis had lingering consequences. In late June, the Celtics had a deal in location that would have sent Brogdon to the Los Angeles Clippers, Marcus Morris to the Washington Wizards, and Porzingis to Boston. Nonetheless, the trade fell apart at the final minute due to issues the Clippers had about Brogdon's appropriate arm injury. As a outcome, the Celtics struck a distinctive 3-group deal that sent Marcus Wise to the Memphis Grizzlies.
According to Gary Washburn of The Boston Globe, the entire encounter left Brogdon feeling bitter. Washburn expressed concern about the lack of communication among Brogdon and the group, noting that the veteran guard was angry at the time. It is unclear if the Celtics have resolved the problem with Brogdon due to the fact then, as he has not spoken all summer time.
While the Celtics reportedly shut down trade inquiries for Brogdon and emphasized his worth to the group, it remains to be noticed how this will influence his partnership with the organization moving forward. Brogdon played a important part for the Celtics final season, averaging 14.9 points and three.7 assists off the bench. With Smart's departure, he might will need to step into an even larger part as the 1B to Derrick White's 1A at point guard this season.
Instruction camp is just about the corner, and Celtics fans will quickly discover the present status of Brogdon's partnership with the group.