Lockton Receives 15th Consecutive Recognition in Business Insurance's Annual Best Places to Work in Insurance List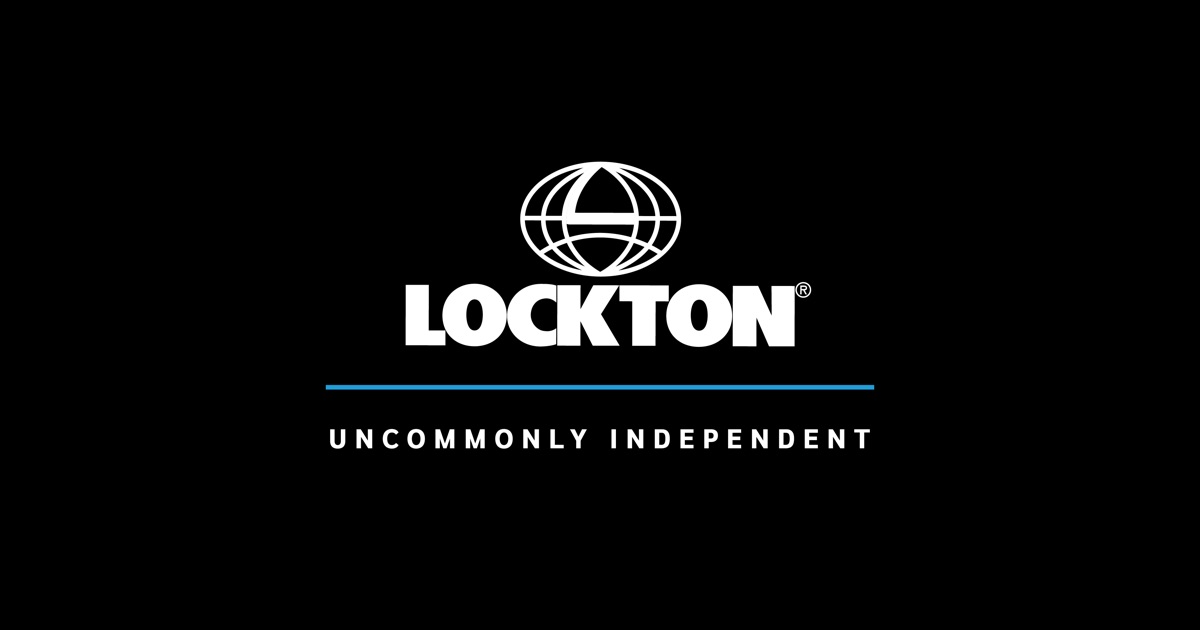 Lockton, an insurance company, has been recognized in the prestigious Best Places to Work in Insurance program for the fifteenth consecutive year. This program acknowledges companies that excel in creating a positive work environment where employees can thrive, enjoy their work, and contribute to their company's growth.
Said Taiym, the U.S. Chief Operating Officer at Lockton, expressed delight at being named a Best Place to Work in Insurance for the 15th year in a row. Taiym attributed this honor to the exceptional teamwork, collaboration, and encouragement demonstrated by Lockton's dedicated employees on a daily basis. He acknowledged that the company's culture, which continues to evolve, is a constant source of inspiration and motivation.
The Best Places to Work in Insurance program, organized by Business Insurance and Best Companies Group, highlights the insurance industry's leaders in terms of employee engagement and satisfaction. This recognition is awarded following a two-part assessment process. The first part entails a comprehensive questionnaire completed by employers, covering topics such as company policies, practices, and demographics. The second part comprises a confidential employee survey that measures engagement and satisfaction levels.
Lockton attributes its success to the exceptional skills and dedication of its workforce. As an independent company, Lockton provides its associates with the autonomy and resources needed to act in the best interests of their clients and communities. Its distinctive entrepreneurial culture empowers employees to better serve their clients and fulfill their professional potential. Lockton's commitment to making a difference attracts the best and brightest talent to their organization.
For more information about Lockton's culture and career opportunities, please visit their website.