Joe Rockey, Allegheny County executive candidate, elaborates on his comprehensive economic agenda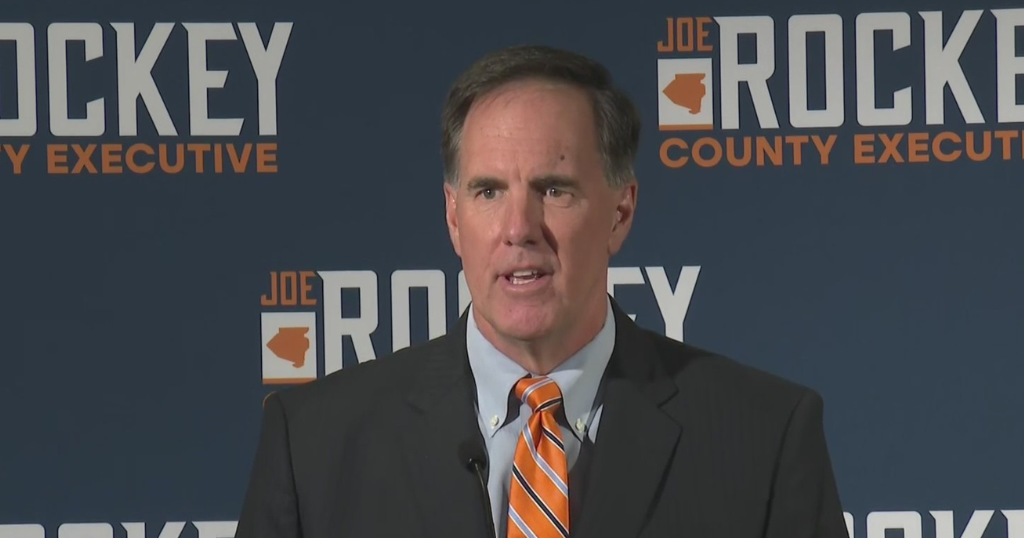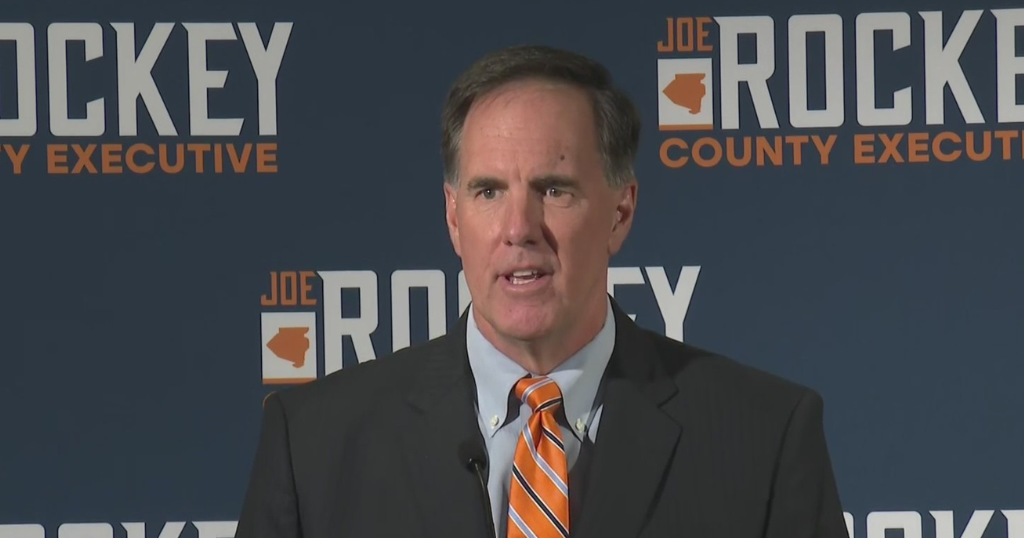 Republican candidate Joe Rockey has unveiled a six-point plan to stimulate job growth and improve the economy in Allegheny County. The plan begins by focusing on the utilization of existing federal funds. Rockey believes that by capitalizing on the current environment, which includes onshoring and the CHIP Act and Inflation Reduction Act, there is an opportunity to bring more jobs to the United States. He emphasizes the importance of Allegheny County's participation in this initiative.
In addition, Rockey is prioritizing job training to ensure that the county's residents are well-equipped for the new job opportunities. He plans to leverage the trades and community colleges, recognizing their potential to provide the necessary skills and knowledge needed for these jobs.
Rockey is running against Democrat Sarah Innamorato for the county executive position.