Integrating Genuine-Time Information Collection Technologies: SalMar's Advancement in Offshore Salmon Farming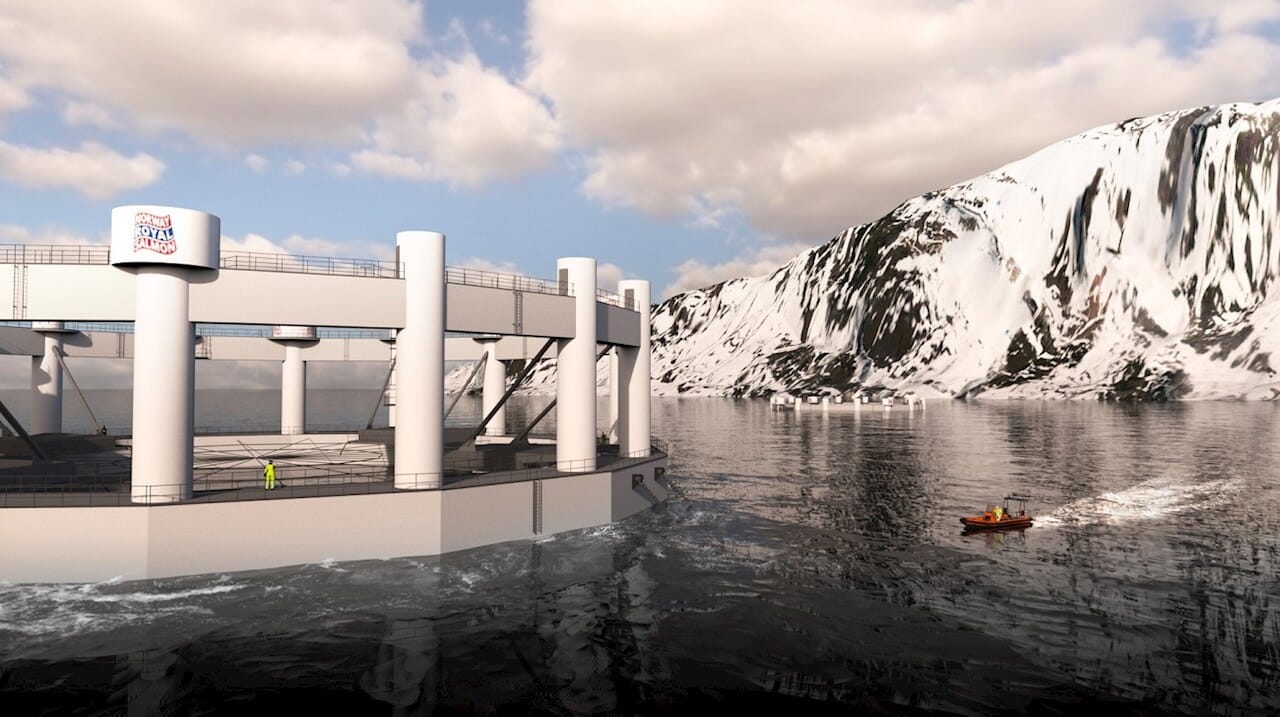 SalMar has entered into an agreement with ABB to supply digital solutions at their remote-controlled Arctic Offshore Farming facility in northern Norway. This partnership will involve ABB using their technologies to gather actual-time and historical operational information from person fish farms and securely distribute it to SalMar's cloud-primarily based database.
The goal of the Arctic Offshore Farming Project is for SalMar to lead the way in the improvement of offshore salmon farming. This will open up new locations for development even though also addressing environmental challenges like sea lice infestations. Offshore salmon farming calls for bigger fish farms with sophisticated technologies to operate in far more demanding environments compared to conventional smaller sized web-sites positioned in protected locations. Thus, the actual-time operational monitoring offered by ABB is a vital element that tends to make these web-sites viable.
ABB has currently supplied SalMar with integrated electrical, automation, instrumentation, and telecommunications technologies for the offshore farming project. By means of this new partnership, their purpose is to gather and distribute critical operational information to meet the demands for enhanced uptime, lowered carbon footprint, enhanced efficiency, and optimized upkeep.
Per-Erik Holsten, Head of ABB Power Industries for Northern Europe, highlighted the value of capturing operational information with the important excellent as an initial step in the digital journey. Using this information in operational solutions will lead to enhanced effectiveness, profitability, and sustainability. The technologies implemented by ABB will make the fish farms smarter and assistance SalMar's efforts in gathering details from diverse web-sites to market and implement greatest practices across their complete fleet.