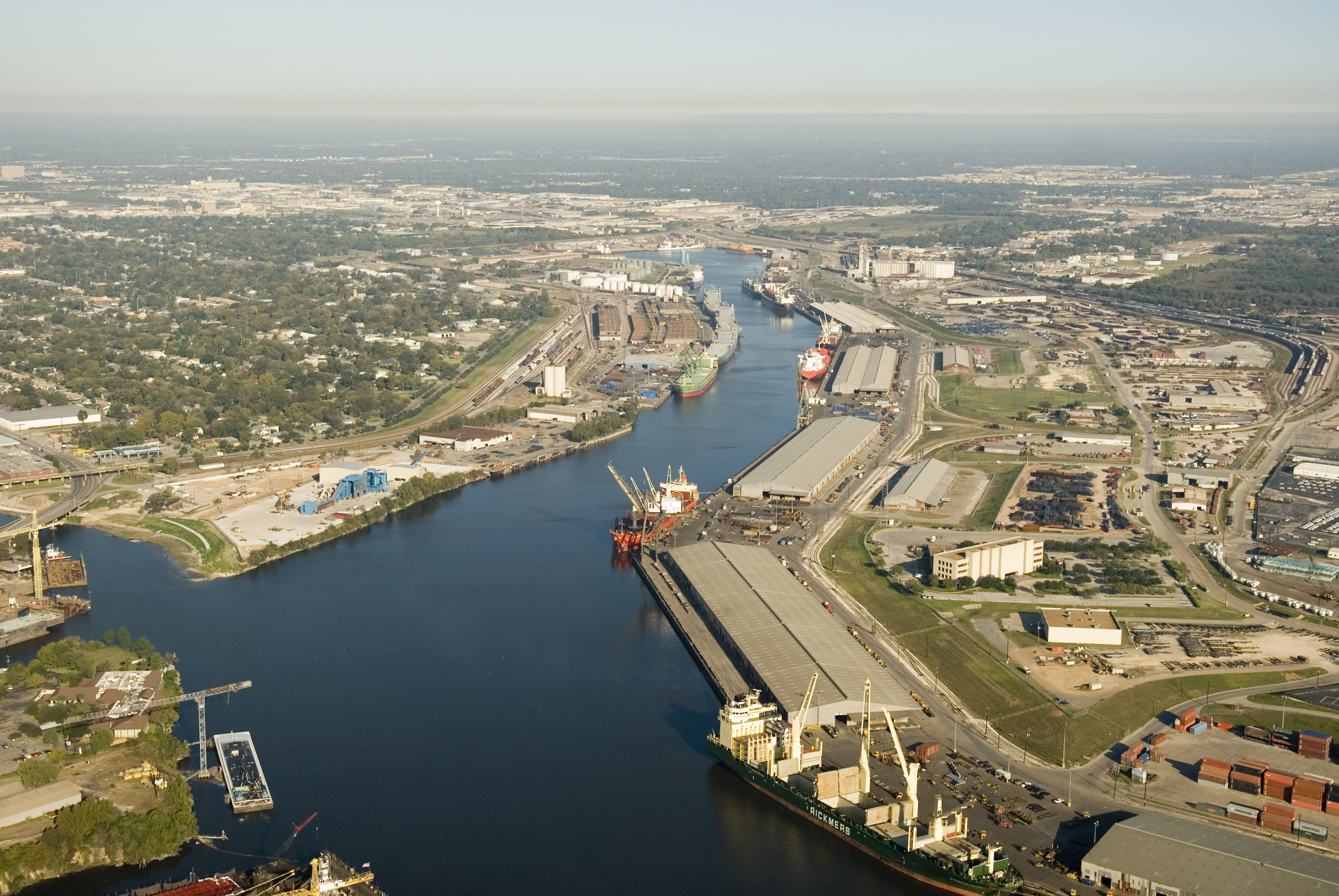 The Houston Ship Channel, an economic driver and a critical link to transporting goods and commerce with more than 200 countries around the world, generated $906 billion of economic value to the U.S. in 2022, reflecting a 13 percent increase since 2018, according to Port Houston's latest economic impact study.
The Houston Ship Channel complex encompasses more than 200 public and private facilities while Port Houston owns and operates the eight public facilities along the 52-mile Houston Ship Channel. According to the study conducted by Martin Associates, the Houston Ship Channel generated $439.2 billion in total economic value for the state, representing 18.6 percent of the state's GDP and a $100 billion increase in economic value since 2018. An additional $10.6 billion in state and local tax revenue was generated by activity at its marine terminals. 
In terms of employment, the Houston Ship Channel supported 3.4 million jobs in the U.S., including 1.5 million jobs in Texas – a 14 percent increase since 2018. Port Houston's two public terminals resulted in nearly 190,000 new Texas jobs. 
The positive results of the study, which is conducted every four years, will help support continued investment in Port Houston's future, including plans for facilities and infrastructure. This comes in the wake of the completion of the first section of the Houston Ship Channel expansion project, known as Project 11. This first section, referred to as Segment 1A, encompasses eleven and a half miles extending from Bolivar Roads to Redfish and will help increase safety, reduce congestion, and improve vessel transit times by an hour. Project 11 is expected to be completed in 2025 and will move Port Houston closer to its goal of handling unrestricted two-way traffic of larger vessels. 
Port Houston ranks No. 5 in the nation in terms of TEUs (twenty-foot equivalent units) handled in 2022. With this jump from No. 7, Houston now owns a 7 percent market share of the total U.S. container business. 
According to the Partnership's Global Houston report, Houston's role as a major U.S. container port has continued to grow over the years as cargo activity shifts from the ports on the West Coast due to congestion. 
Learn more about Houston's transportation and logistics infrastructure.