Dr Gopichand Katragadda, an esteemed IT veteran, assumes role as President of Institution of Engineering and Technology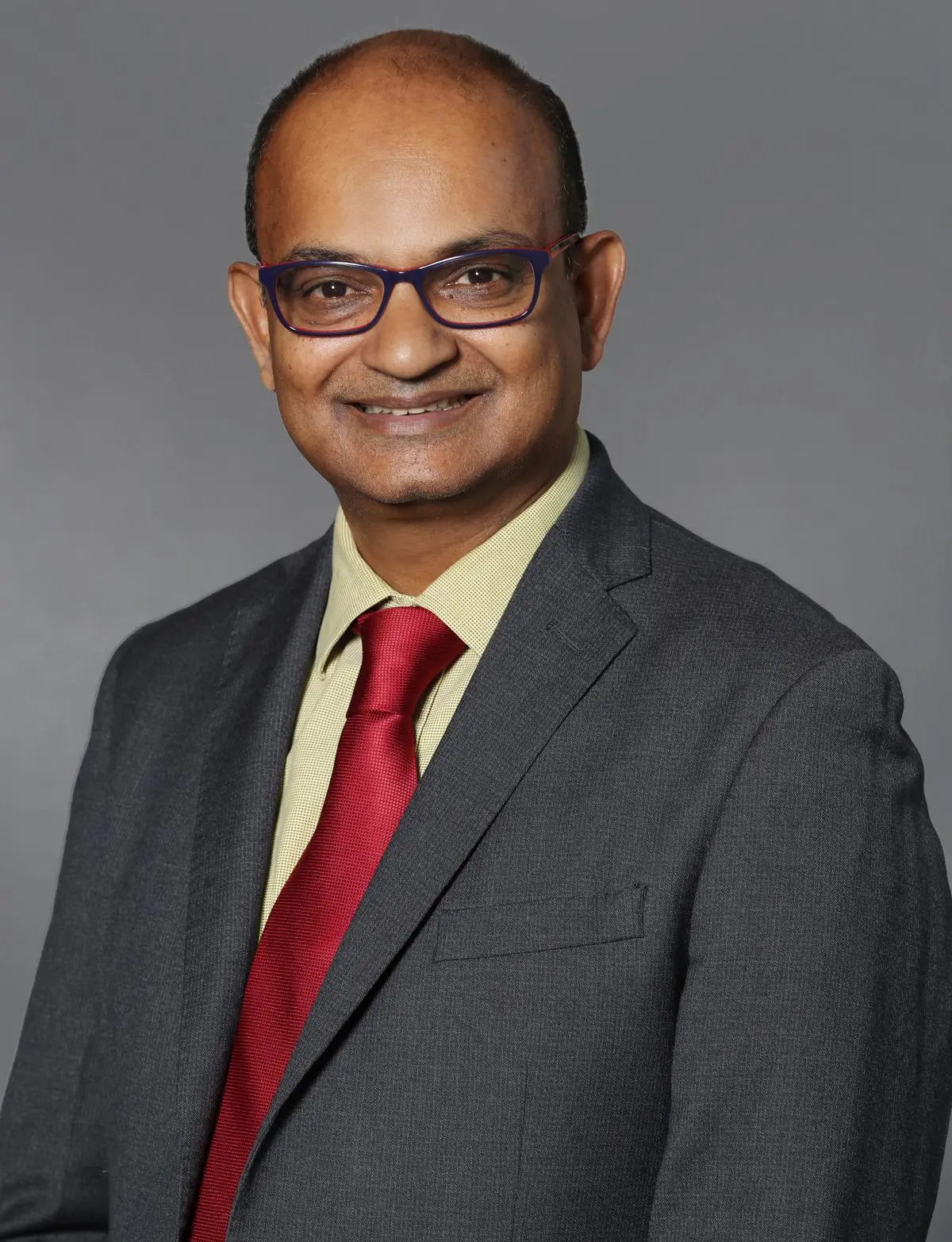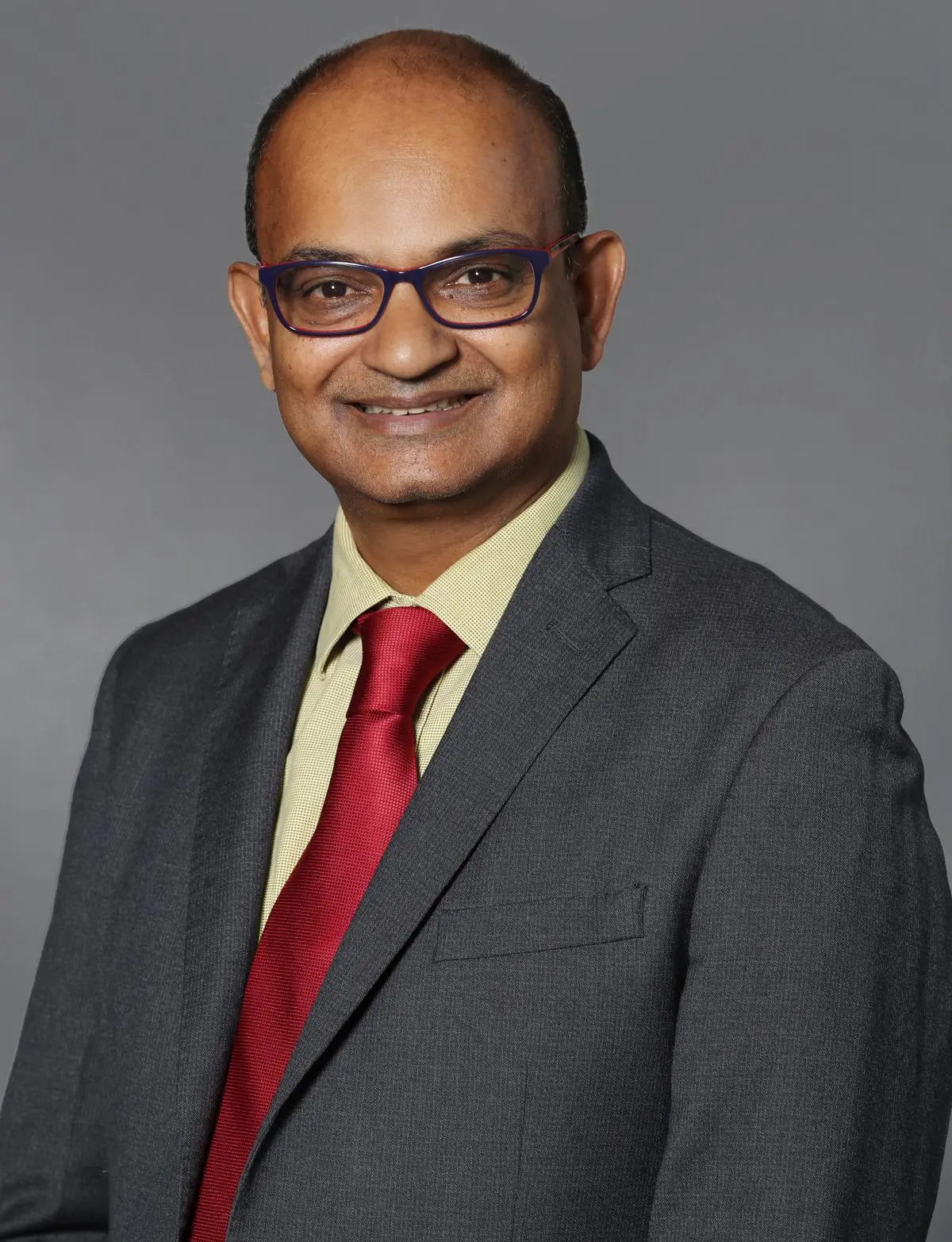 Dr. Gopichand Katragadda, founder and CEO of Myelin Foundry, has been appointed as the President of the Institution of Engineering and Technology (IET), an international professional engineering institution. He will be the 142nd president of the organization and the first Indian to hold this position, making him the first Indian to lead a global engineering body. Dr. Gopichand will officially begin his role on October 1, 2023, succeeding Prof. Bob Cryan CBE, Vice-Chancellor and CEO of the University of Huddersfield.
Throughout its history, the IET has been guided by prominent industry leaders, including Sir Robin Saxby, founder and former CEO of ARM Holdings, and Naomi Climer CBE, former Vice-President of Sony Professional Solutions Europe and co-Founder of the Institute of Work. Dr. Gopichand's appointment marks a significant milestone for the IET, as he is recognized as a highly respected thought-leader in the field of Artificial Intelligence and the first Indian to hold such a prestigious role.
In addition to his role at Myelin Foundry and the IET, Dr. Gopichand also serves as an Independent Director of Bosch India Ltd and ICICI Securities. Prior to his current positions, he was the Group Chief Technology Officer and Innovation Head of Tata Sons, where he played a pivotal role in the development of pioneering products and services, strategic technology collaborations, and innovation across the $100-billion Tata Group. Additionally, he established and managed ongoing research collaborations with Harvard and Yale within the Tata organization.
Dr. Gopichand's appointment as President of the IET highlights his expertise and leadership in the engineering field and serves as a testament to his contributions to technological advancements and innovation. Under his presidency, the IET is poised to continue its growth and impact in the industry, building upon the legacy of its past presidents and their determination and expert leadership.