CDC predicts COVID, RSV, and influenza will have a significant impact on the healthcare system in the upcoming year.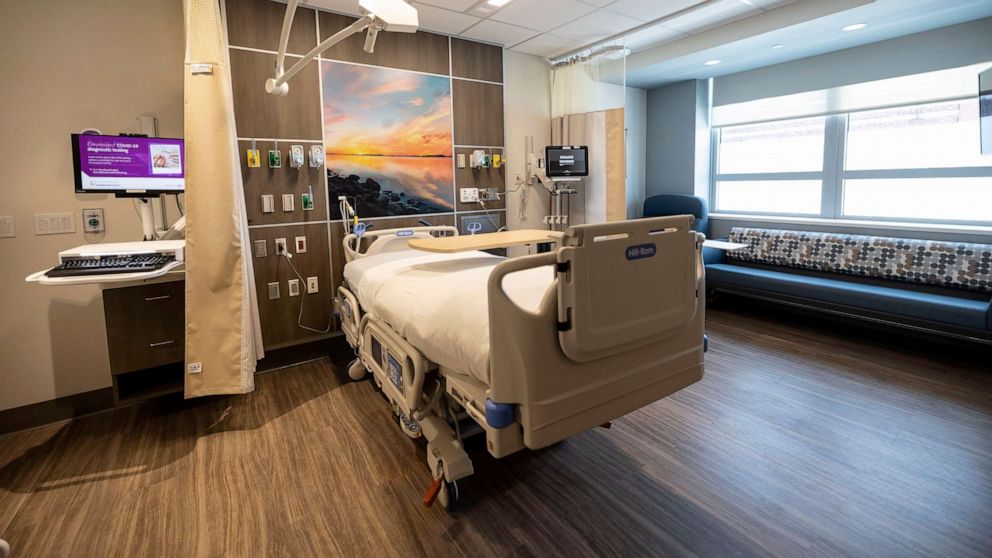 This year's respiratory virus season is expected to be similar to last year's, with COVID-19, RSV, and influenza affecting the healthcare system simultaneously. The Centers for Disease Control and Prevention (CDC) released a modeling forecast that presented two possible scenarios for this season. In Scenario A, there would be moderate flu and RSV activity, along with moderate COVID activity, with staggered peaks. Scenario B would entail severe flu and RSV activity, alongside moderate COVID activity, with overlapping peaks. In the past, influenza and RSV were the main viruses during the cold and flu season. However, with the emergence of COVID, the upcoming respiratory season could strain the healthcare system significantly.
According to data from the CDC, influenza activity was unusually low during the first years of the pandemic. Additionally, the CDC has issued an alert to healthcare providers indicating an increase in RSV activity in parts of the Southeast, suggesting a return to its seasonal pattern. Fall and winter are typically the times when respiratory viruses circulate more within communities. Last year's "tripledemic" put a burden on hospitals as they dealt with a surge in patients suffering from COVID, RSV, and influenza.
The CDC acknowledges that the severity and timing of the upcoming season cannot be accurately predicted. The strains of the viruses circulating and the population's immunity to them play a role in determining the severity of each season. However, for the first time in U.S. history, vaccines for all three major respiratory viruses (COVID, RSV, and flu) will be available to some individuals this fall. Increased vaccination rates within the population are expected to reduce hospitalizations and alleviate the strain on hospitals.